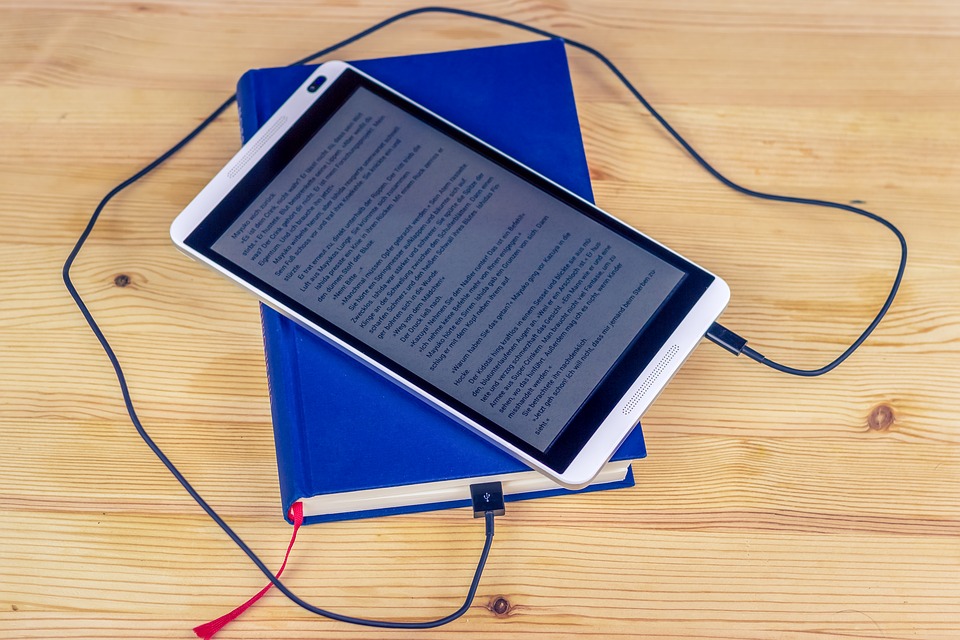 If you have an e-reader, you're probably not making the most of it. Maybe you have a PDF document and you don't know how to convert it into an eBook (the typical file format for an e-reader).
Today, I want to make your life a little easier. Here's how to convert a PDF into an eBook.
Using an online service
You don't have to download anything to convert your PDF. Conversions to ePub or other formats can be done using different websites. Do they make more mistakes than software installed on your PC? It's possible, but we'll also say it's the best way when you're in a hurry and don't want to research more.
With a website, you won't have many customization possibilities. Also, you're exposed to servers that sometimes don't work. (But at least they're simple.) There's one site we recommend above the rest: To ePub.
It's hard to find a site as simple as this one. On the top, you've got several tabs that show you the input and output files, though in this case, you shouldn't touch anything. The only thing you should select is if you want the output format to be ePub, MOBI, FB2, etc. Once you've decided, click "Upload" (or drag the file) and it will start to load. When the process is finished, click on "Download" and the file will download, but in the output format, you've chosen.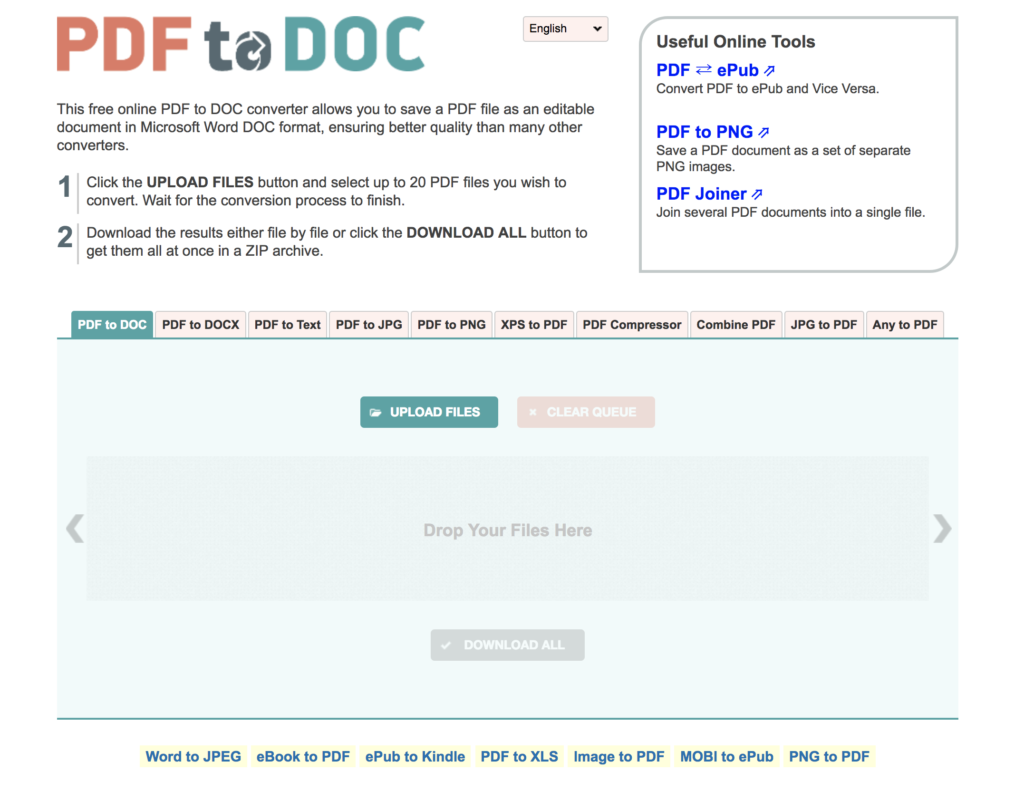 Using software
If you have an e-reader, get this name tattooed on your arm: Calibre. In our opinion, it's the best digital book manager you can find. And yes, it's completely free.
Calibre is a kind of virtual library where you can bring together all the eBooks you own. No matter what extension or format, Calibre detects the info saved in the metadata and adds it to its database, so you can keep your collection organized by name, author, genre and a long list of other options. Also (this is important for this article), it has a file converter.
If you click on "Convert," you'll see a new tab with a wide variety of fields. For example, you can choose the input and output formats, but the most important thing is that you can fill in the metadata you need, the appearance, the page settings (so you can read it better) and even add or modify indexes.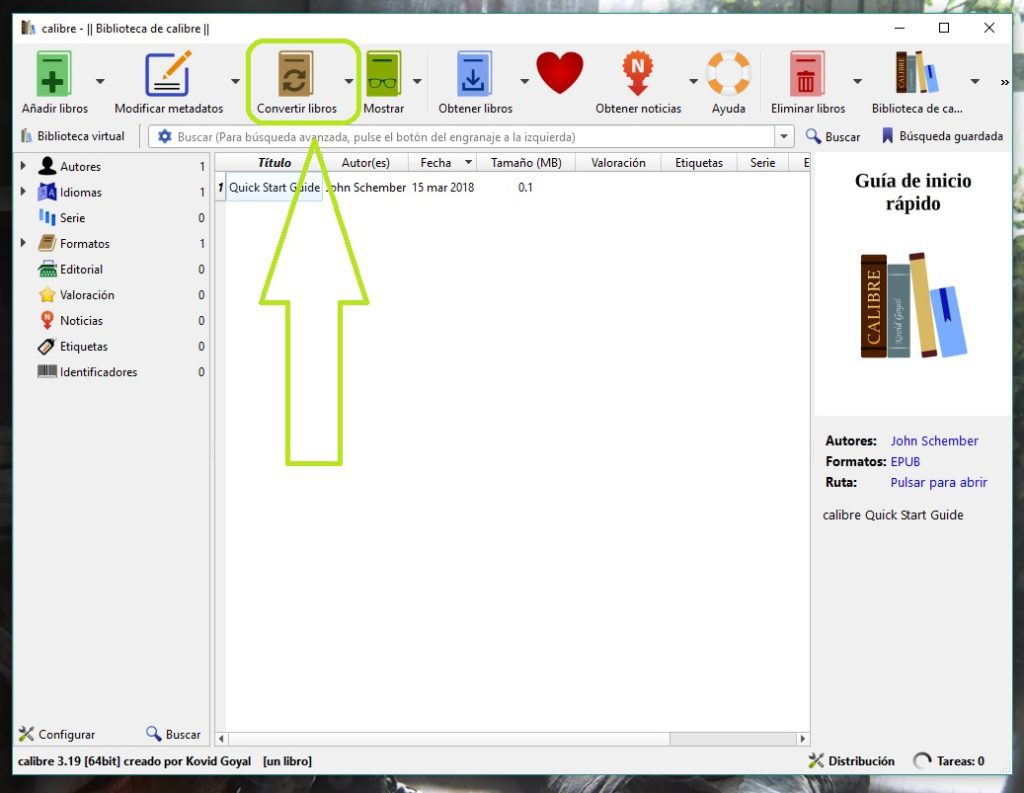 Our advice is that you try all the options available and simply click "Accept" when you're ready. Easy, right?
Click here to view the original web page at en.softonic.com
Over to you
Converting a PDF to eBook might be easy, and it is much easier to Send to Kindle or copy to Kindle or Kobo. Are you aware of any other ways to convert PDF to eBook? Have you ever tried to? What are your impressions? Write them down in the comments below!