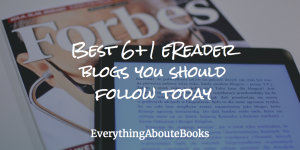 Buying an eReader and start downloading and reading books is great, but nowadays eReaders have evolved to do much more than plain eBook reading.  There are a few sites which help tame the eBook reader industry. They include news, reviews, hints, and tips about eReaders as well as other reading devices, such as tablets, and their accessories. Some of them also include sections regarding not only reading but also writing and publishing your own eBooks. So, here are the 6 (+ 1) eReader blogs you should follow in order to take full advantage of your device (besides this one, of course 😉 ).
The main blogs
This is a great all-around blog. You can find anything you want, from free eBook deals, hardware (e-readers, cases, covers, skins) to technical advice. A must read for every ebook lover!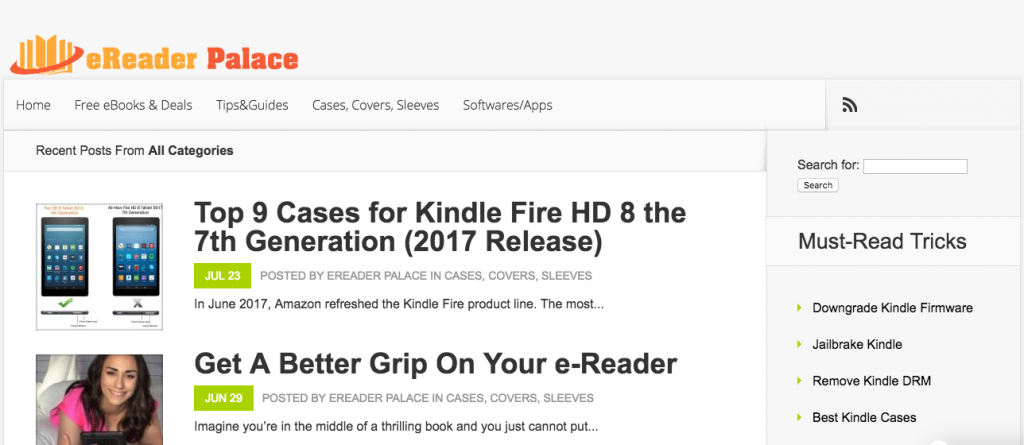 This is also a great blog to read, especially regarding eBook technology and eBooks news. Not that many hints and tips, but if you want to learn anything about the industry, this is your go-to blog!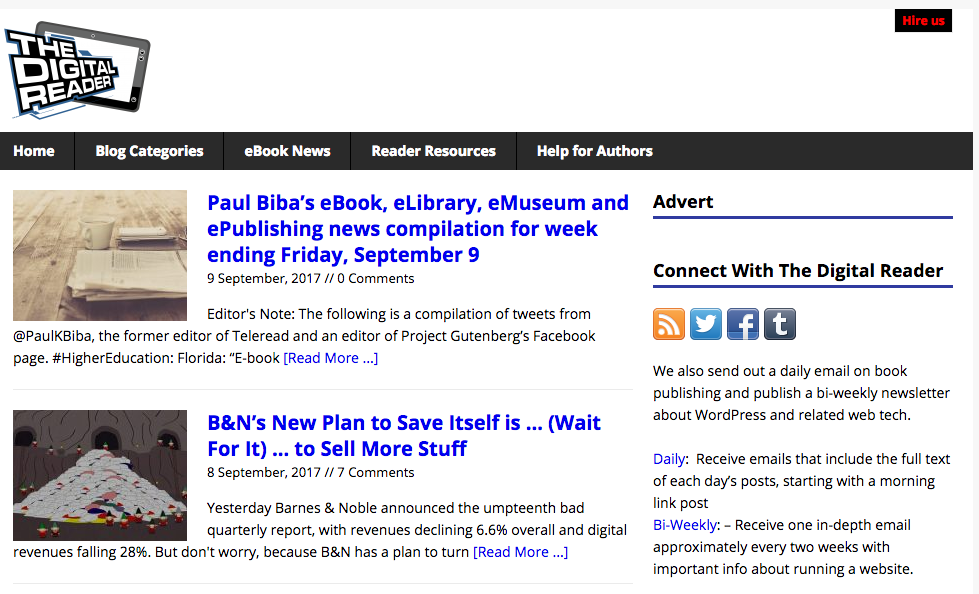 Another very good blog on the ebooks/eReaders industry, focusing on news and devices. And not only on eReaders, but other eBook reading devices as well – tablets, mobile phones etc. Another good resource for the industry.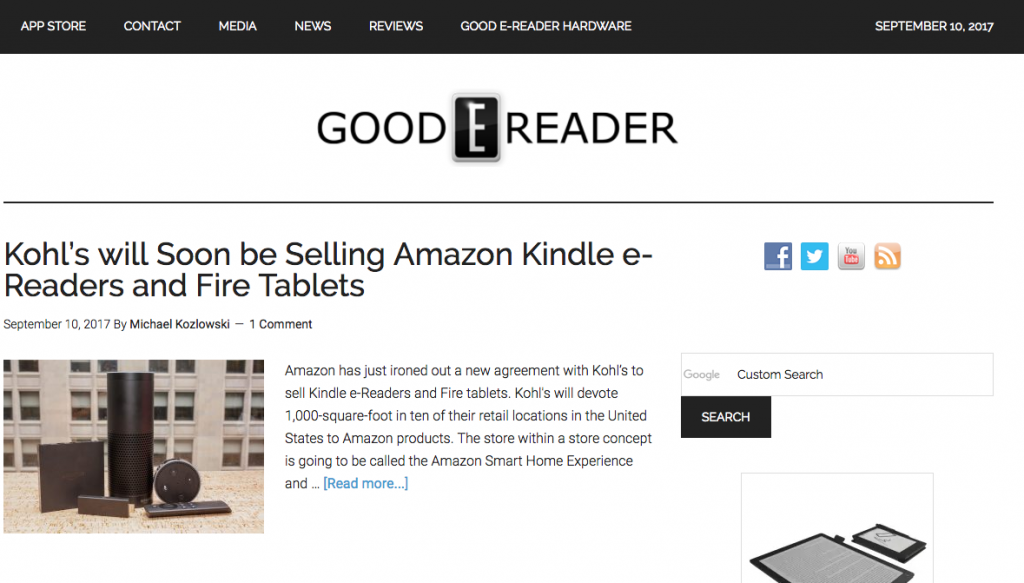 This is a different blog. It doesn't focus that much on the news but has great info on all aspects of eReaders. A very different, but a great and different design than all other blogs. A list based blog, it covers eReaders, as well as tablets and a great source for infographics.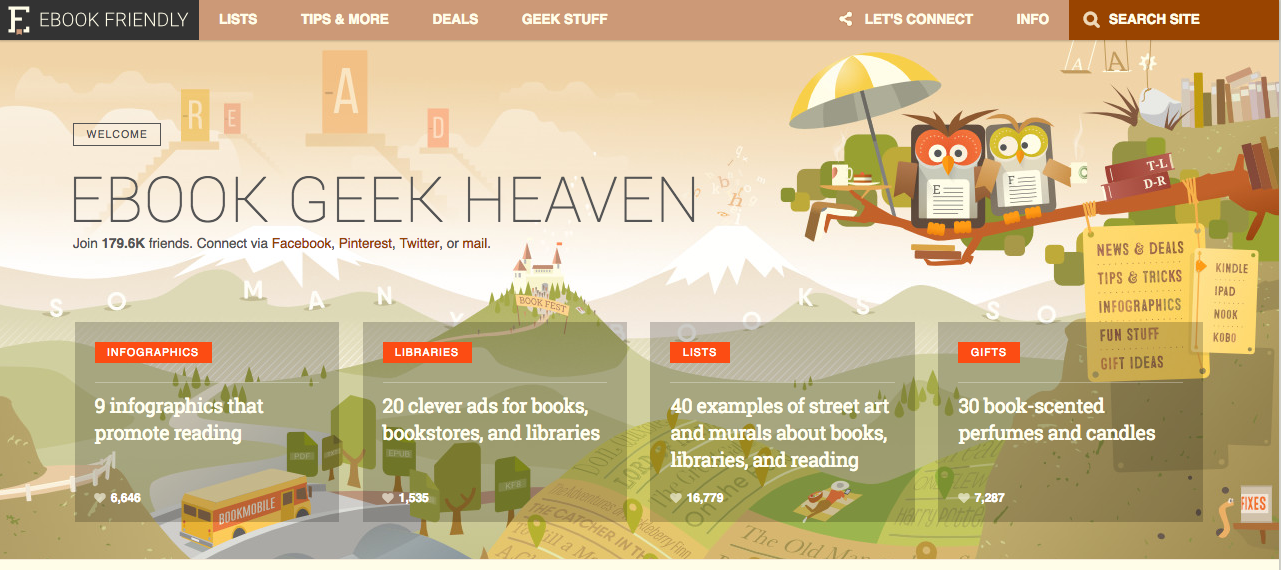 This is a hybrid of eReader Palace and Good eReader. Mainly covers the news of the eReader/tablet and eBooks industry, and has a great menu as well as a resource library for most of the main eReader manufacturers. A complimentary blog, also great to follow, and visit from time to time.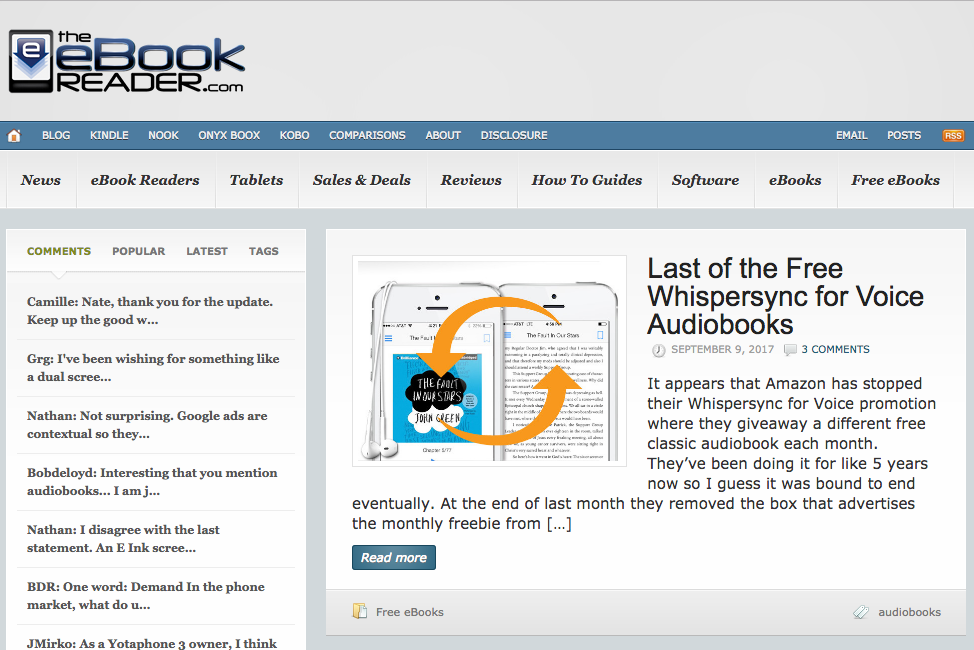 Another "all-around" blog, covers all the aspects of the industry. It is the only blog that has a great section on writing and publishing eBooks. My go-to source for the "production" aspect of eBooks.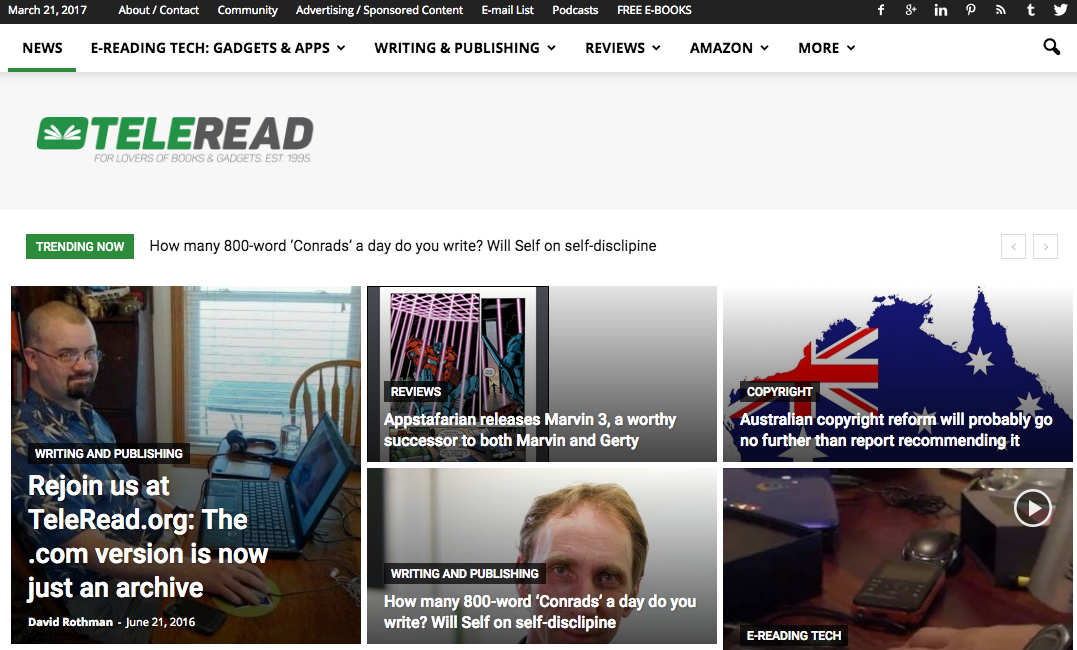 Bonus
This one specializes on Amazon's Kindle, has a vast amount of information, reviews, tips, and tricks. The only downside is that it has stopped updating, therefore I wouldn't suggest following it at the moment. But for me, as a Kindle owner, this is a treasure 😉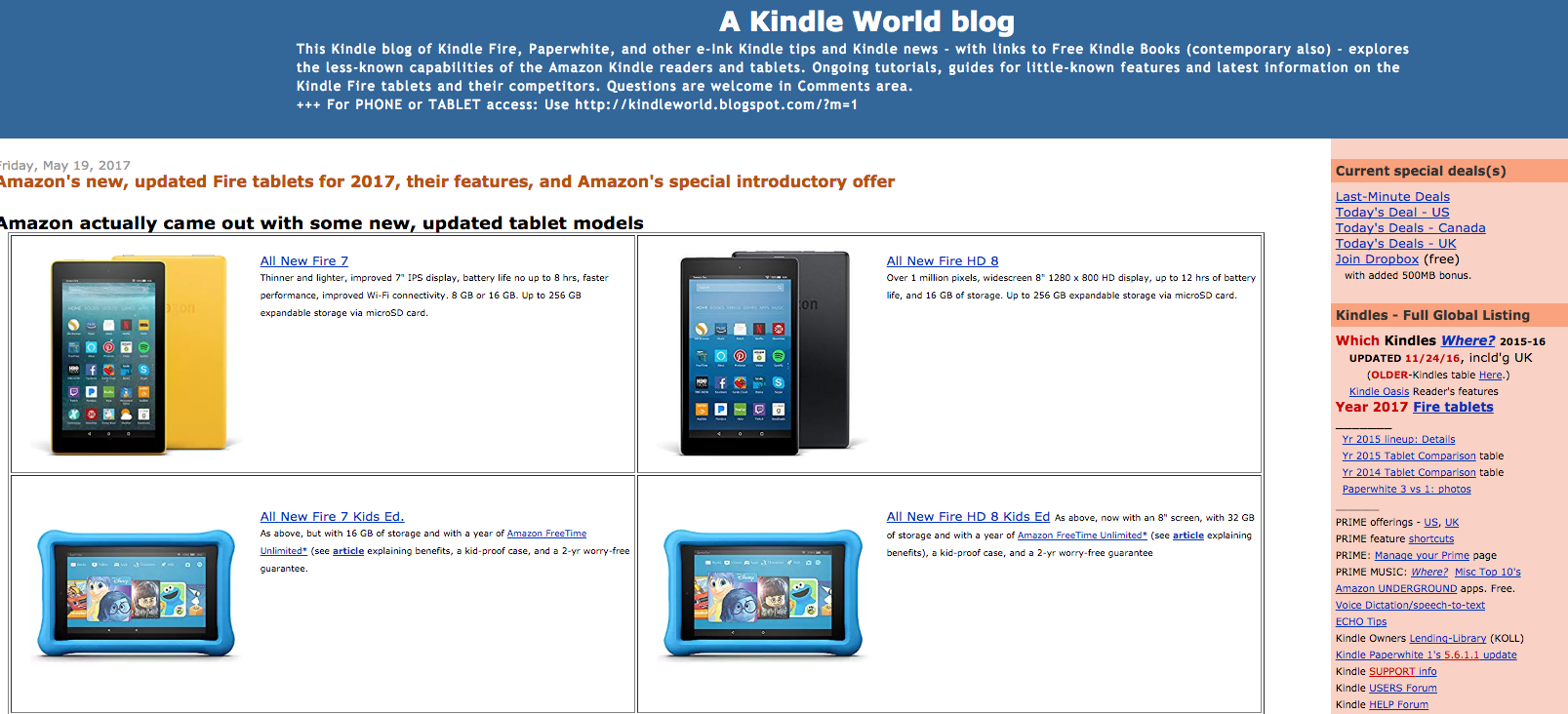 Over to you
Being an avid reader, I consider it very important to be updated with all the news, hints and tips the industry has to offer. So, what blogs do you follow? Which do you prefer? Are there any other blogs that you are aware of? Write your favorite eReader blogs in the comments section below.